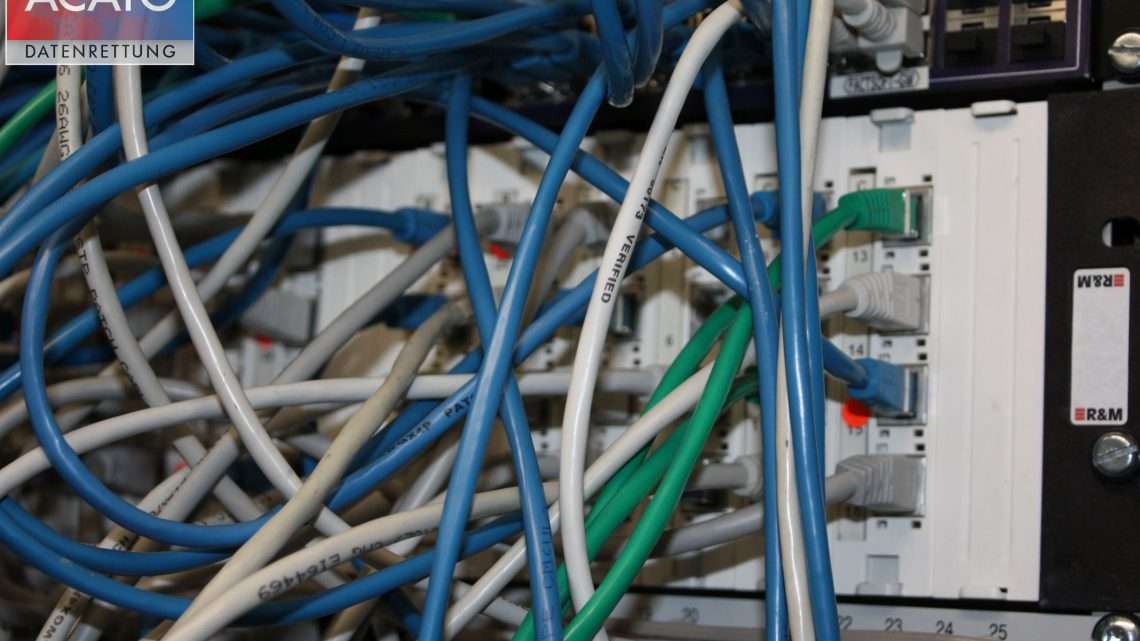 Businesses are working on creating a powerful technology to make it easier for employees to work from home. Unfortunately there is one key bottleneck in the workplace: internet bandwidth.
You might have had a conference with a client using zoom, microsoft teams or any other tool. Sometimes you just can't shre your desktoip or even have the webcam running. The connection will become unstable unless you cut down on the used features.
Do you know what you can create with the right bandwidth at the right place?