Organisational Development and Restructuring of data centers
We assist organizations in redesigning their data centers to fit for the new world of distributed computing. This is a cosnulting service provided to our clients in Europe and North America. This also includes private universities in Eastern Europe (e.g. Poland) as they progress towards a more advanced data driven research.
Streamlining manufacturing and corporate adminstration
The pandemic has forced corporate organisations to decentralize their operations. Unfortunately, cars, aircraft and other goods can not be manufacturered at home. This requires decentralized admin and research teams to adapt to new ways of collaboration. In order to appropriately respond to problems and situations reported by the dispersed manufacturing facilities, the central administration in the home office needs real time data that makes sense to them.
This is where our advisors help leadership drive innovation in their business processes and communication without following outdated concepts that never worked.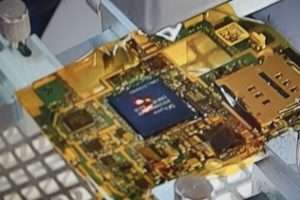 SaaS for Telecommunication Companies
The greater emphasis on efficience and reliablility is forcing telecomminication companies to adapt their maintenance and asset management strategies. As mobile network operators (MNO) suffer further loss in profitability and loose valuable time in their improvement of network coverage, they need advice to get out of the sink hole they are stuck in.
By using our vertical SaaS Business solutions such complex organisations are capable to drive costs down and improve their quality of service. This eventually leads to happy customers, good customer retention rates and more than satisfied shareholders.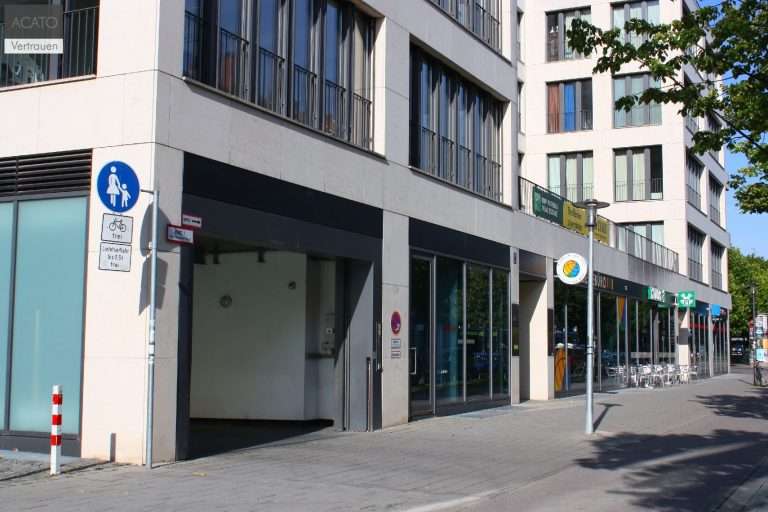 IT Forensic Experts (international evidence disputes)
As the market becomes crowded legal disputes grow significantly where people fight over market share or contract violations. In such cases we often find a significant misrepresentation of evidence by the opposing side in that dispute. This can even lead to uncovering evidence of bribary or political interference (industrial espionage).
Our subject matter experts can provide an internationally accepted report on what supports and what disqualifies the analysed evidence. These reports have been part of court cases in Germany, Canada, Turkey and even Sweden.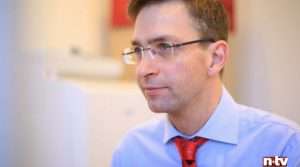 Technology for Police and Homeland Security (a.k.a. Border Patrol)
With an escalating range of threats to a nations peace, security authorities have to respond timely to the unexpected situations. Evidence in smartphones and cell phones have become the major areas in the prosecution of severe crime cases. That is where police reaches out to us for help by receiving advice, technical expertise or even specialized forensic equipment.
This has even included special presentations and knowledge exchange delivered to the police forensic units of various national crime units. A presentation at the BKA mobile forensics event also allowed experts from New Scotland Yard, Swiss Police and Austrian Forensics police labs to benefit from the insigths into newest data acquisition from severly damaged smartphones and even digital flight recorders.
On other occasions we contributed to university forensic workshops (FH Aachen) so that academics and police experts (German Customs, Dutch Police Academy & Belgian Police) could benefit from our research.