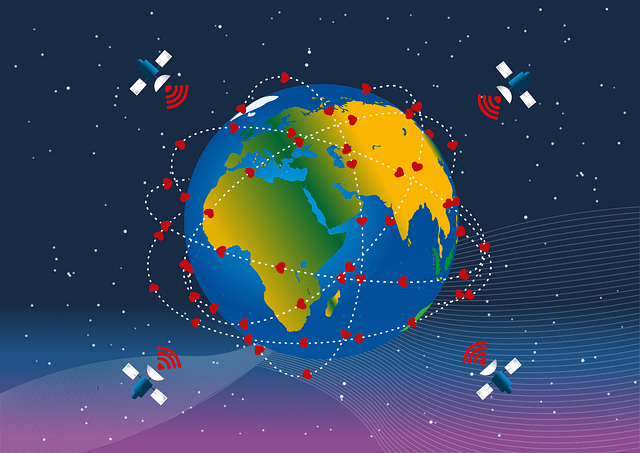 Our SIP Trunk Network with International Reach helps cuts cost and boosts sales. Multinational companies are able to switch all their subsidiaries to a unified VoIP system.
As we have access to a wide range of local SIP Trunk  provider access point, we are able to provide national phone numbers in 53 countries. Corporates switch now!
This also allows us to transfer existing company phone numbers to the global sIP network.
How does a SIP Trunk help global businesses?

Corporate, mid-sized enterprises and thriving unicorns operate many locations around the world. Using free chat tools usually confuses internal communication and will lead to unpleasant disputes. Since every country has a different level of developed telecommunication infrastructure, it can be quite a challange for IT departments to consolidate different UCM platforms.
That is why using a unified communication system with access to a global SIP trunk network simplifies the migration and adoption of more compliant communication systems. furthermore, it leads to the development of a competitive advantage as other market participants remain entangled in their outdated analoge PBX equipment.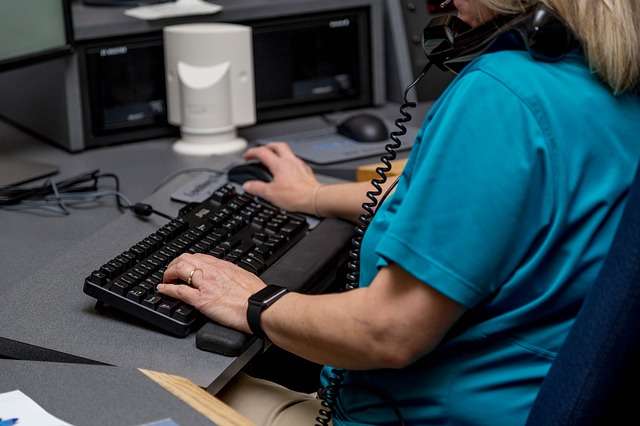 Our universal communication advisory will help you to develop your orderly transition plan and guide you past costsly pitfalls.
Our VoiP & Network experts have considerable Corporate data center andIT security expertise. This helps solving switching & network related VoIP issues.